Snowbird auto Transportation Services
Do you frequently travel to Florida for several months when it gets cold?
Are you more concerned with getting a tan than dealing with frostbite?
You just might be a snowbird, and there's nothing at all wrong with that.
If you consider yourself a snowbird, you may be looking for an easy and safe way to transport your vehicle between a temperate climate to a more climatic environment. Our auto transport may be just the service that you need. 
Why Choose Our Auto Transportation Company?
Reliable Company:

Our company is known for providing top notch auto transport services. We will get vehicles to your desired destination without any problems.

Exceptional Customer Service:

Our company will be in contact with you every step of the way. We are always available to answer any questions.
We take your auto shipping needs seriously. Give us a call to obtain a free, no-obligation quote within seconds.
The auto driveaway quote will be based on your vehicle's size and type.
High Quality Services to Assure You Receive the Best Experience in the Industry.
Our door to door transport is the car shipping method that most people prefer because the service drops the car off at a house in Florida. We will just need you to give us a specified address for the drop off.
Here's how our service works:
Give our expert representatives a call to determine exactly how much our transport service will cost you. Make sure to have the following details available: year, make, model, and condition of the vehicle. We will also need to know where you want the vehicle picked up and dropped off.
We pride ourselves in picking up your vehicle on the scheduled time. We can pick up your vehicle at most prearranged locations.
When we arrive to your location, we will examine your vehicle for any damage. We will give you a copy of the Bill of Lading.
The vehicle will arrive to the desired destination safe and sound. We will contact you upon arriving at the drop-off location.
We ask that you examine the vehicle for damage and then sign the Bill of Lading.
Airport to airport transport may also be a great option for you. In some cases, it may be your only car shipping option.
Airport to Airport
Our airport to airport transport works about the same way as our door to door service except the vehicle will be picked-up/dropped-off at a prearranged location at the airport.
If you like the airport to airport transport quote, be sure to choose a date to schedule pick up. We will confirm the pick up/delivery date with you.
Airport to Airport/Door to Door Combo
Our exceptional company can also perform a combination of services based on our customers' unique needs. If your vehicle is handed off at an airport in New York, the drop off location can be at a house in Florida. There is no extra charge for this service. We offer many days and times for pickup and delivery, so we can easily accommodate most customers.
The cost of this combo service will depend on a variety of factors including distanced traveled, vehicle condition, and delivery time frame. Keep in mind that you can contact the driver during the transport journey.
We can also transport RVs to your desired destination. The cost for this service may be a little higher than a regular vehicle, but it's definitely worth it. 
Before delivery we make sure your automobile is washed and fueled up.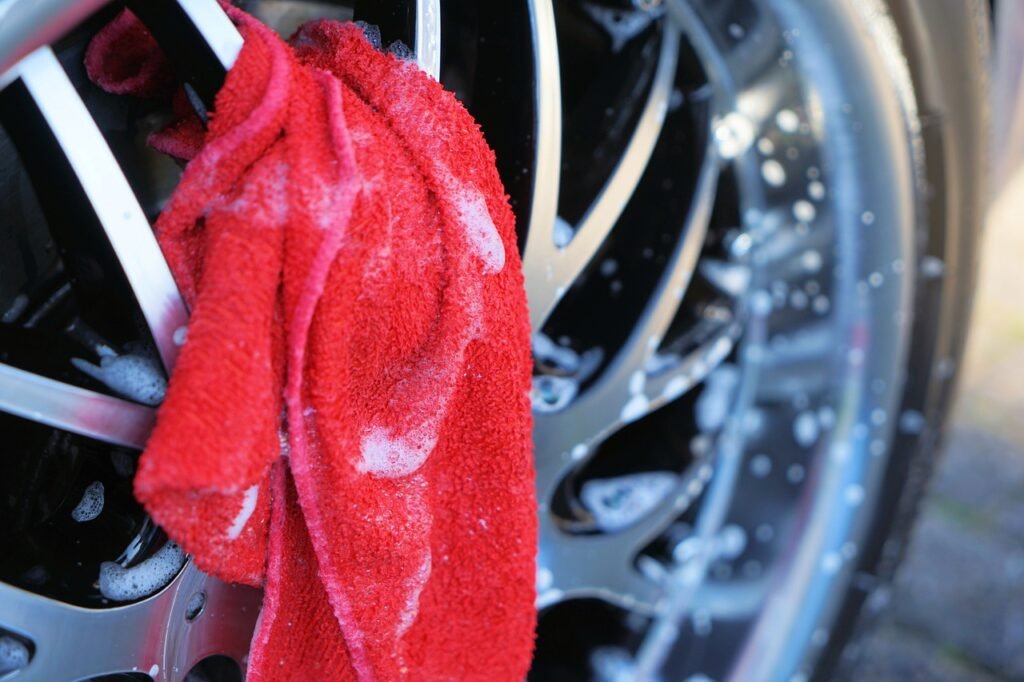 Canada Snowbird Drive Away
We can provide services in Canada as long as the border is open. There will only be an extra fee of $100. 
Ready to transport your vehicle
Our professional and courteous team is always available to help you.